ClearX is the

one and only 4D clear aligner

in the market right now. Our mission is to

reduce plastic waste

in the field of orthodontics, while also improving the effectiveness of teeth straightening. ClearX is

revolutionizing sustainability

in the field of teeth straightening.
ClearX was designed to preprogram each aligner to be used for

3 week

s

and has accordingly

3 shapes

.
The first shape, has the last shape of the previous aligner, while the following two shapes have the shape of a new aligner. Through this, the

shape-shifting characteristic

of the aligner

cuts down almost 50% of the needed clear aligners

in a standard aligner manufacturing method.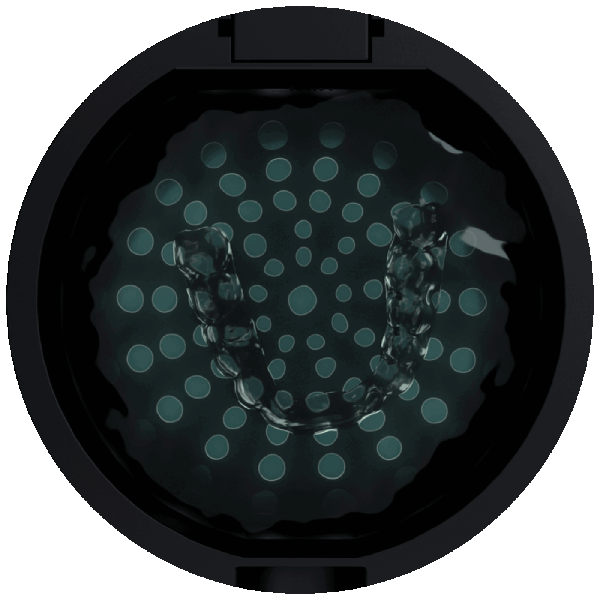 DECREASE
PLASTIC
RETURN
BOOSTER
START CLEARX
TREATMENT
RETURN
ALIGNERS